Most of you probably don't even remember who Twila Jean is. Those of you who do remember a potty mouth, wine-o, with a pack full of kids, a divorce (that is a trending subject on google searches) and no real job.
So now that the formalities are out of the way... Hello. I think I am ready to remove myself from my personal hiatus.
I guess the first thing to get out of the way is an update on the family. Marguax just celebrated a 5th birthday, august a 7th, and Olive is just over 1 now. Toma still has a mustache and I am still a vintage wearing redhead.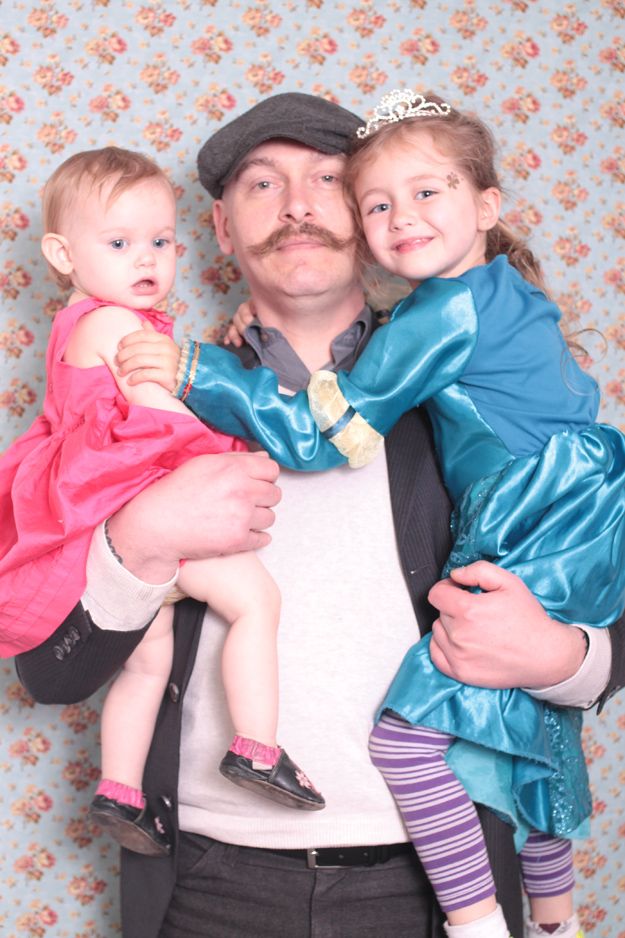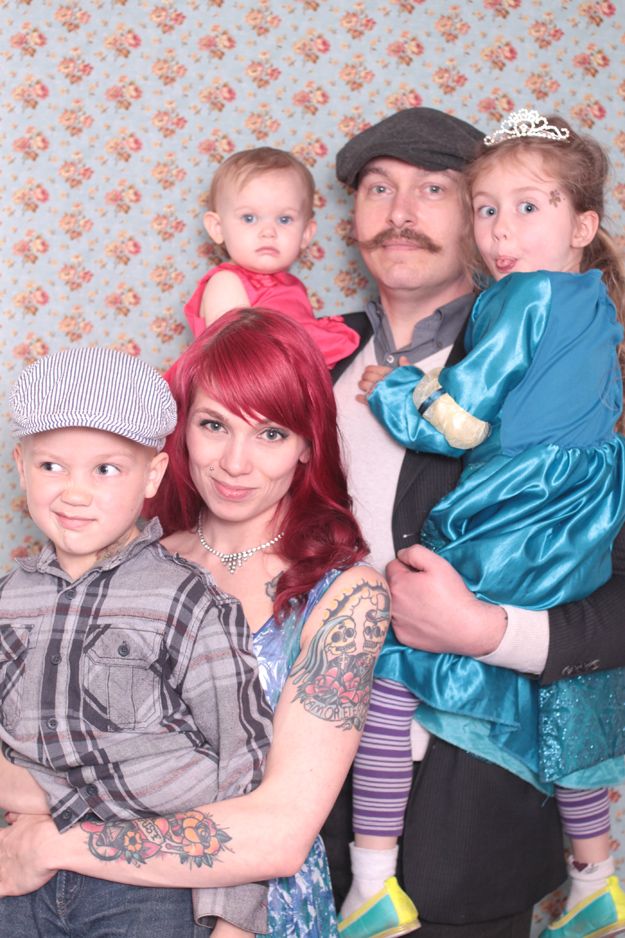 I like the family portrait, it was literally the best image we could get of everyone, and I think it shows us all in our truest form.