Everyone is doing their christmas recap posts this week, so I will keep mine short and simple and filled with pictures of my outfit changes. My hair wouldn't work with me, so it changed 3 times. My shoes didn't match my epic christmas present, so those had to change too...
So onto several different things that all happened in one Merry Christmas day. (Oh, and lots of clip on ties too!)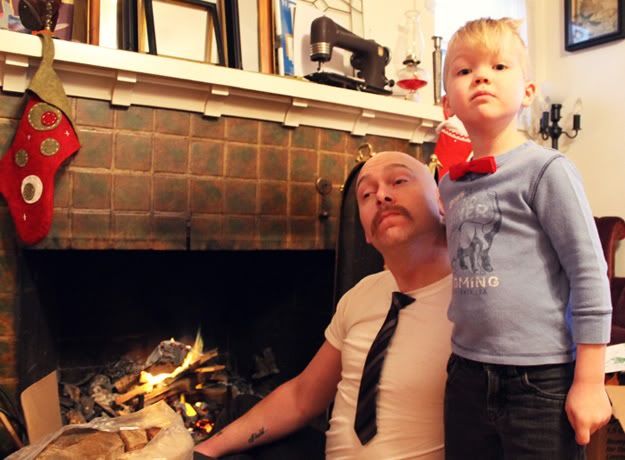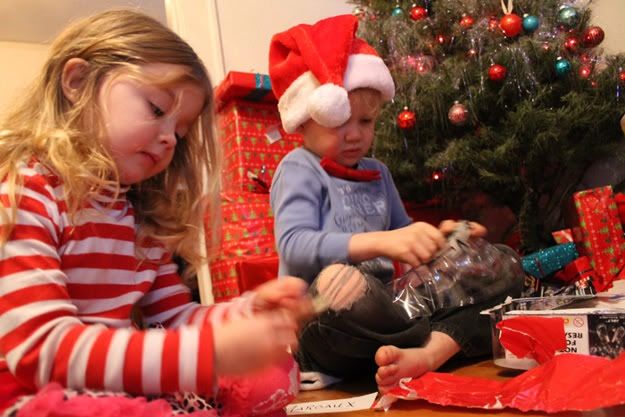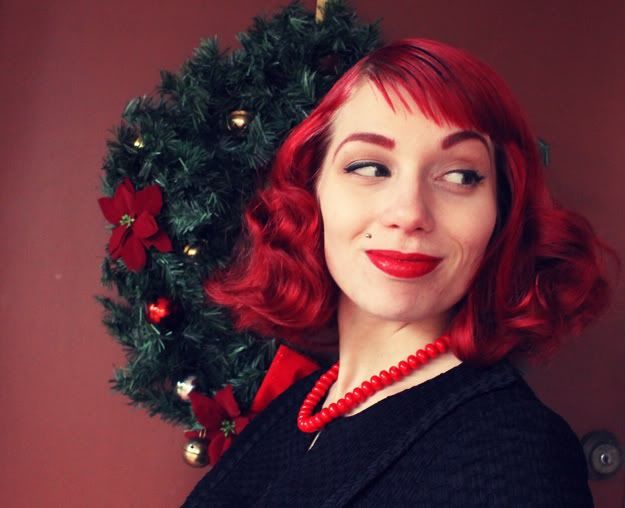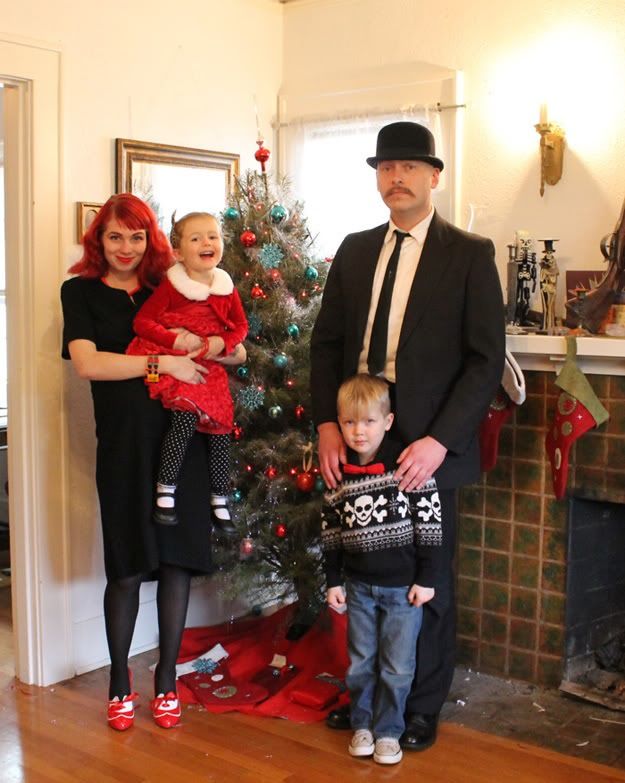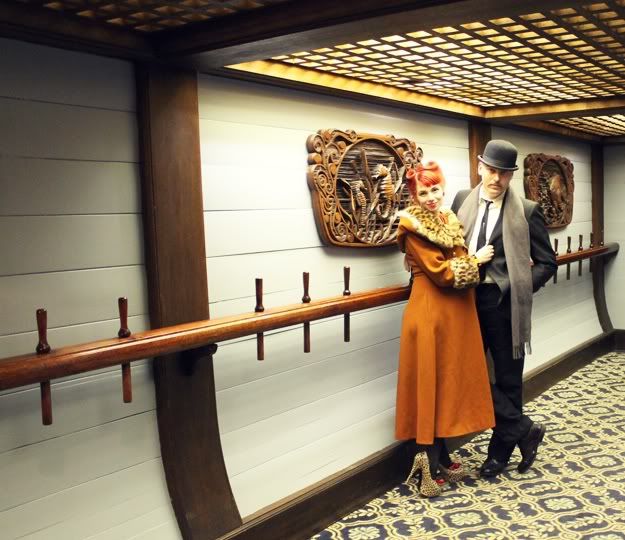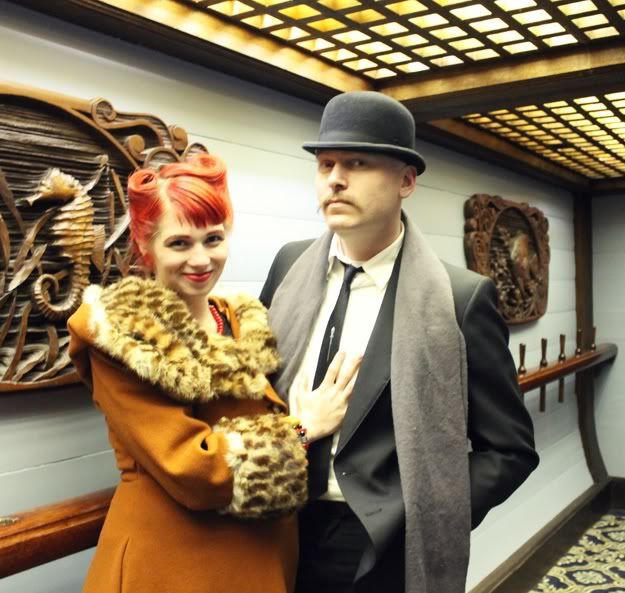 In this post I got to wear not one, but two pairs of
Bordello
's by
Pleaser
! The red and white lovelies were my gift this year from Toma, and the leopard platforms were last years present! I hope to continue to get more bordello's each year for the holidays, my collection is growing rapidly!
A note about the amazing mustard coat with dyed rabbit fur at the very end. I wanted that coat more than anything, and threw a fit when I wasnt home to make a final bid on ebay. I even emailed the seller asking if the bidder fell through to let me know so I could buy it! Turns out the bidder was my mother, and she had this for my Christmas gift all along. Anyone who knows my mother, knows she can't ever trick me or pull things like this off. This year she did. I love this coat so much!